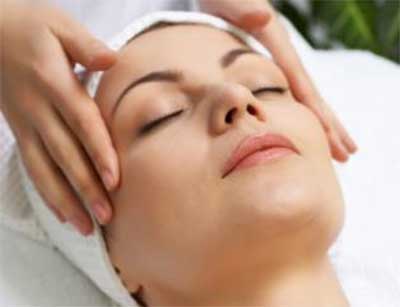 Facial Toning Massage CEU – 1/28/17
CEU Class: Natural Facial Toning Massage
Date: 1/28/17
CEU Hours: 6
Details
After an short introduction and lecture, we will have plenty of hands on time to learning, practicing and receiving a sequential series of massage strokes that affect the facial muscles, along with tightening and toning of the neck and upper chest.
This treatment may help clients with Bells Palsy, strokes and facial nerve damage.
Includes handbook guide with lecture notes, steps and information.