McAllen massage classes brought to you by Massage Masters, a licensed massage school in Texas, are now open for enrollment! New tentative start date will be in early January 2022.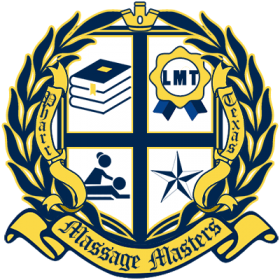 Morning Classes


8/29/23




Tues, Wed & Thurs


9am - 1pm
Evening Classes


10/17/23




Tue, Wed & Thurs


6pm - 10pm
After a hiatus due to the current pandemic, we are very excited to open our doors again for students, massage therapists, and clients.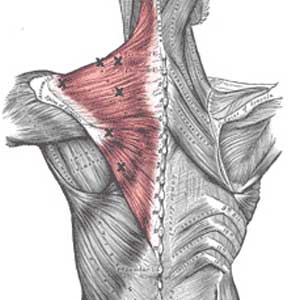 Are you ready to help people heal?
As a Licensed Massage Therapist, you will have a positive and amazing impact on people around you, people you work with, and clients you attend.
Massage Therapy is a wonderful, amazing opportunity to work with people that need your attention and care. Whether it is in a holistic environment filled with amazing smelling incense, a professional spa setting, or a sports type environment, working as a Massage Therapist allows you the freedom to work on the type of environment that you truly enjoy.
Being a Licensed Massage Therapist means working with all types of people wanting massage including but not limited to relaxation, stress, anxiety, health issues, and muscle related injuries. Massage is also recommended all over including from McAllen, San Antonio, Dallas, and Houston car crash lawyers, physical therapists, doctors, holistic healers and more.
According to this Forbes article, the median salary for a Licensed Massage Therapist in Texas is $51,790. Of course this will be dependent on multiple factors. Are you working independently? Under commission? Part Time? Full Time? Many of our students have gone on to open their own business and hire therapists under them as well! The sky is the limit and it all starts in the Pharr and McAllen massage classes offered at Massage Masters School.
Offering part time schedules, low monthly payments, and bilingual training, there is no better time to pick up a new career as a massage therapist.
Operating as a licensed massage school since 2006, we have helped many students become licensed and distinguished massage therapists. We also offer advanced continuing education classes as well and have hosted therapists from around the world.
Stay tuned for more updates as we continuously work on updating our website, improving our facility (we never really stop!), and continue learn ourselves which is what allows us to always keep on giving the gift of learning.