Massage CEU – Continuing Education for Massage
State Approved Continuing Education for Massage
---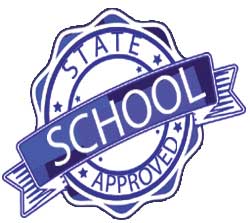 Texas Department of Licensing and regulations Approved
Licensed since 2006 (MS1001), you can rest assured any CEU courses you take with us are valid for your MT License renewal. Same day certification is available and we will assist you with renewing your license as well if needed.
State Approved
Any CEU course you take with us is Texas approved for your license renewal. Other states may also accept these courses. Contact us first and we can find out for you.
Always Available
CEU classes available every month. See our calendar.If you dont see anything you scheduled, give us a call for a private CEU.
Expand your MT Career
Learn new techniques and expand your modalities available for your clients. There is always something new to learn at Massage Masters!
Fast turnaround
Get your CEU hours FAST and when you need them without sacrificing quality.
Private CEU Courses
Private courses are available if you need an emergency CEU. Call us for details!
Plenty of hands on
Get real hands on practice with peers and instructors!
General Policy
If a mistake is made or if you register for the wrong course please call us to have correction made. Although we do our best to keep every class we have scheduled, we reserve the right to cancel a CEU class if enough people do not register. Refund policy below will apply.
No Call / No Shows
If you are registered to take a CEU course and do not show up or call us to cancel 24 hours prior to class being held, the amount paid will be non-refundable.
Refund Policy
You may cancel 24 hours prior to class starting and will receive a full refund of amount paid. To receive refund you will need to call us at (956)787-9100.
Cancelled Classes
You will receive a full refund for any amount paid if classes are cancelled on schools behalf. Any refunds made will be issued only to the credit card or bank account originally charged.
If your license is up for renewal and you are running out of time or if you want a CEU that we do not currently have scheduled, private CEU classes are available.
Private CEU classes may cost slightly more than a pre-scheduled CEU class. For groups of 2 or more, you may get a better deal. Please call us to verify cost and date availability.
Any CEUs we have offered in the past are available as private CEUs. Some examples are below however if there is a specific CEU you would like to take please let us know.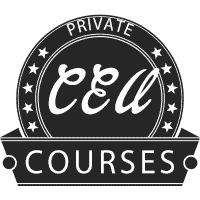 Trigger Point Therapy
Thai Massage
Sports Massage
Hot or Cold stone Therapy
Muds & Bodywraps

Deep Tissue
Prenatal
Myo-Cupping
Bamboo Massage
Cellulite & Lymph