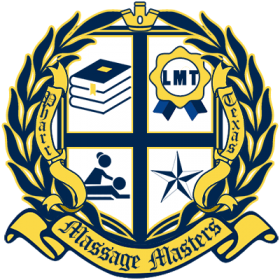 Morning Classes


8/29/23




Tues, Wed & Thurs


9am - 1pm
Evening Classes


10/17/23




Tue, Wed & Thurs


6pm - 10pm
Becoming a Licensed Massage Therapist is a great opportunity to heal, help others, live a healthier lifestyle, and last but not least, earn an above average income.
According to Bureau of Labor statistics, the national 2018 median pay for Licensed Massage Therapists, was $41,420, averaging out at about $19.92 an hour.
The highest 10 percent of Licensed Massage Therapist earned more than $78,280.
With such a great opportunity to make a living from Massage Therapy, the first step towards becoming a Licensed Massage Therapist is taking state approved training and meeting and completing all the requirements for your state.
Luckily, Massage Masters, a massage school in the McAllen and Pharr area, has been offering classes since 2006. Our massage therapy training program consists of at least 500 hours of state approved training and include bilingual courses, part time schedule, low monthly payments, and a smaller, focus based learning environment.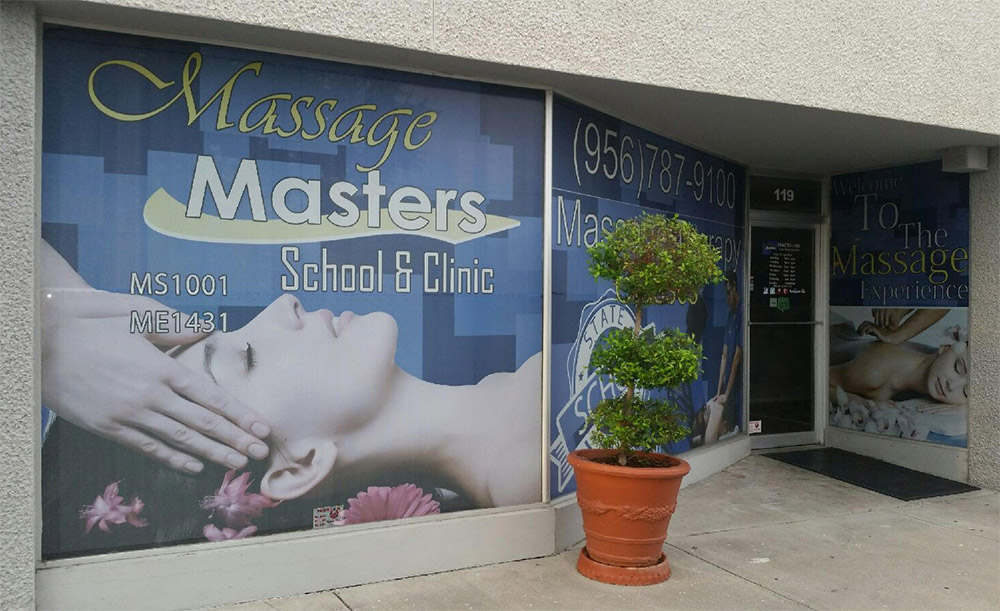 If you have not come by our school, located in the downtown area of Pharr, TX, give us a call at (956)787-9100 to schedule your an appointment.